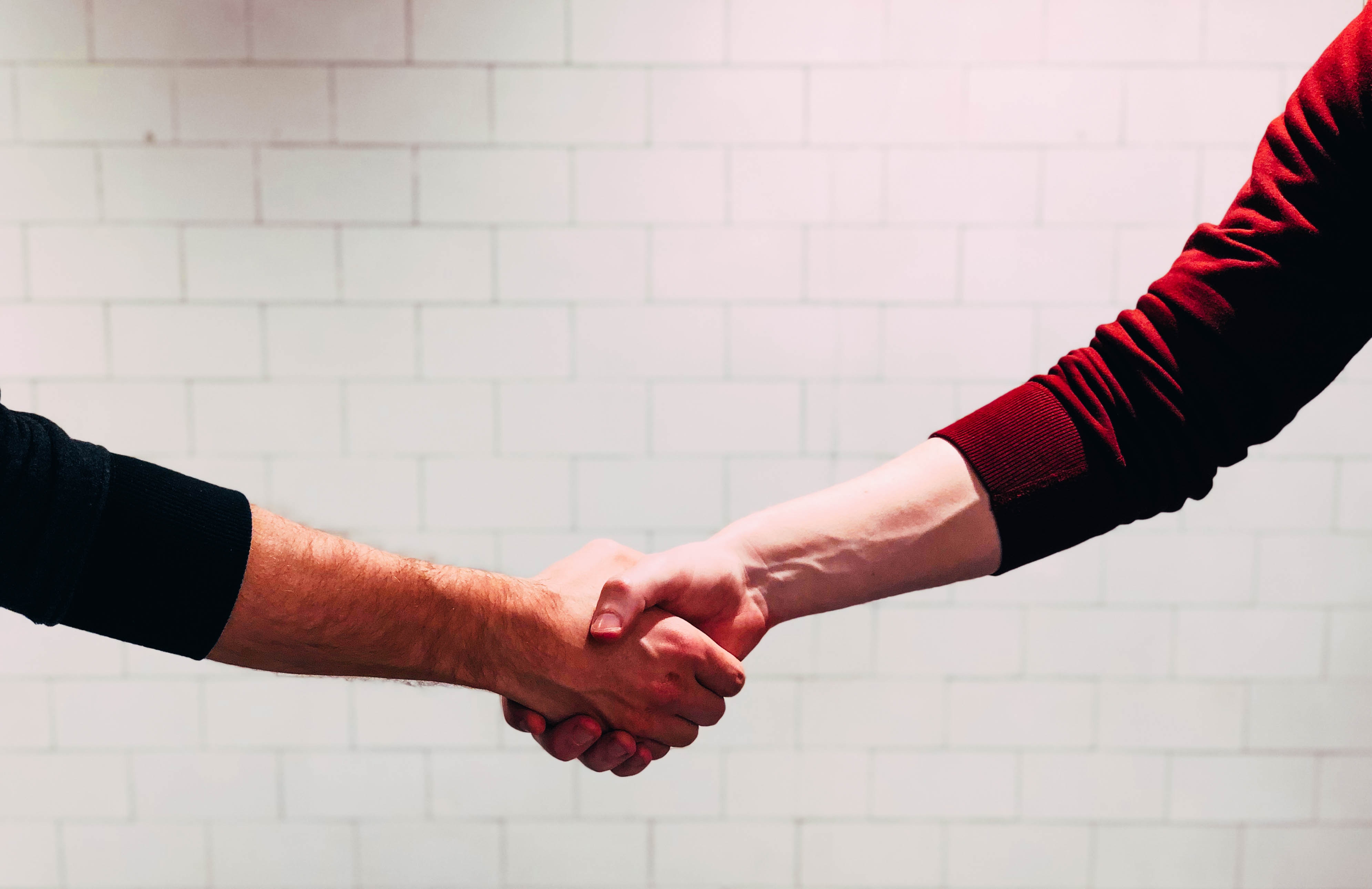 Recruit talent
and source new staff
We support you throughout the recruitment process by sourcing candidates, lending premises for initial interviews and engaging key regional partners (training colleges, APEC, job centre, JobVaucluse, etc.). We post your job offers on our networks (Twitter, LinkedIn) and offer help with relocating existing staff and their families, as well as with bringing onboard external and international recruits.
VPA works proactively to attract, recruit and retain your workforce.
Access to a deep pool of local skills (technical colleges, universities, training centres, etc.)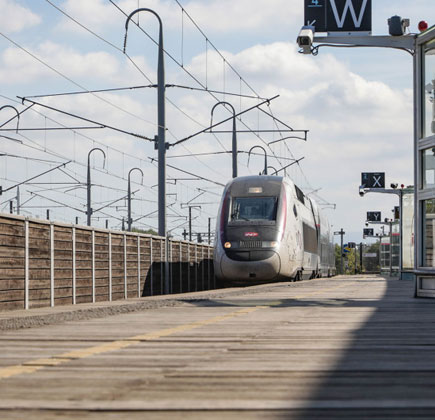 Access is optimal with TGV (express train), motorway and airport connections nearby.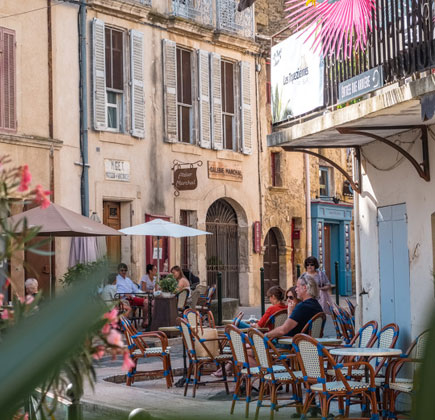 Great quality of life and working conditions for you, your family and your staff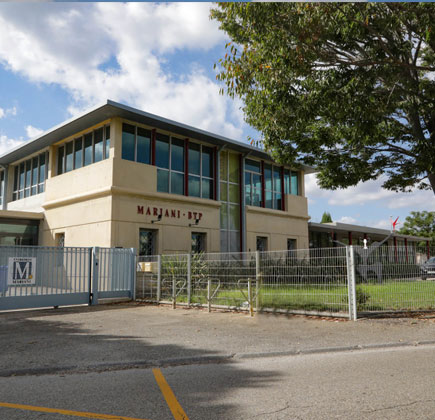 More competitive real estate prices than in Lyon or Paris.
A region basking in sunshine, with 100% fibre optic coverage by 2022