How Invest in Vaucluse Helps
Are you a start-up company, very small business or SME, medium-sized or large company? Do you want to establish or develop a project in Vaucluse? Vaucluse Provence Attractivité will provide free and confidential support during every phase of your project.
Vaucluse Provence Attractivité is the economic and tourism development agency for the Vaucluse region.
Help with every aspect, tailored to your needs
Vaucluse Provence Attractivité helps with every aspect of scoping and planning new business operations. We answer your questions and help you plug in to all the right networks.
Our project managers are industry specialists who'll introduce you to the people and businesses you need to connect with in order to bring your ideas to fruition.

We take a holistic approach, supporting your business, your staff and their families to make sure your new venture is a success.

Did you know?
Vaucluse boasts 7 sectors of excellence spanning the food industry, health & beauty, tourism, digital tech, the creative industries, environmental and energy technologies, aeronautics and logistics.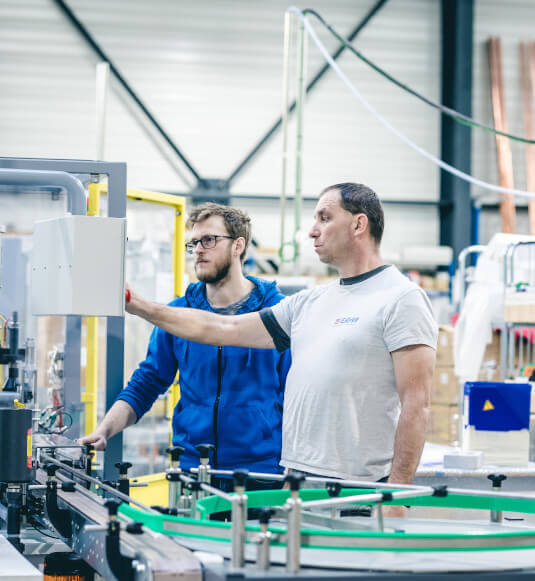 Michel tells us about the help he got setting up a hotel in Sault
VPA swung into action to provide backup people for me to call on. Their team devotes itself to helping incoming business people, and their kindness, good judgment and zeal for efficiency are an invaluable asset to help you succeed!
At every stage of your project..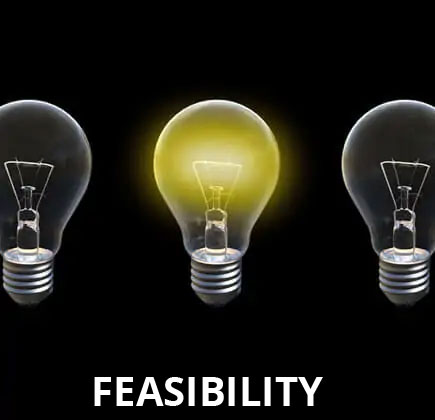 Make the Right Calls
On costs & opportunities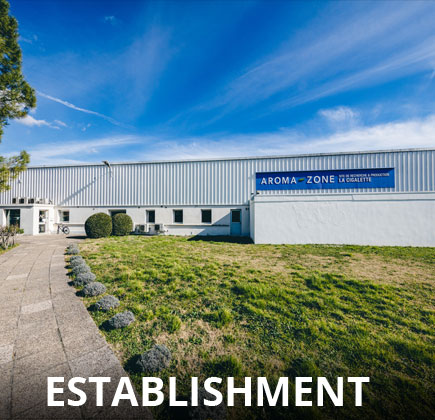 Save Time
Finding the right premises and financial backing, recruiting staff, and relocating families
Boost your Growth
Through personal contacts, research and development, and a global outlook