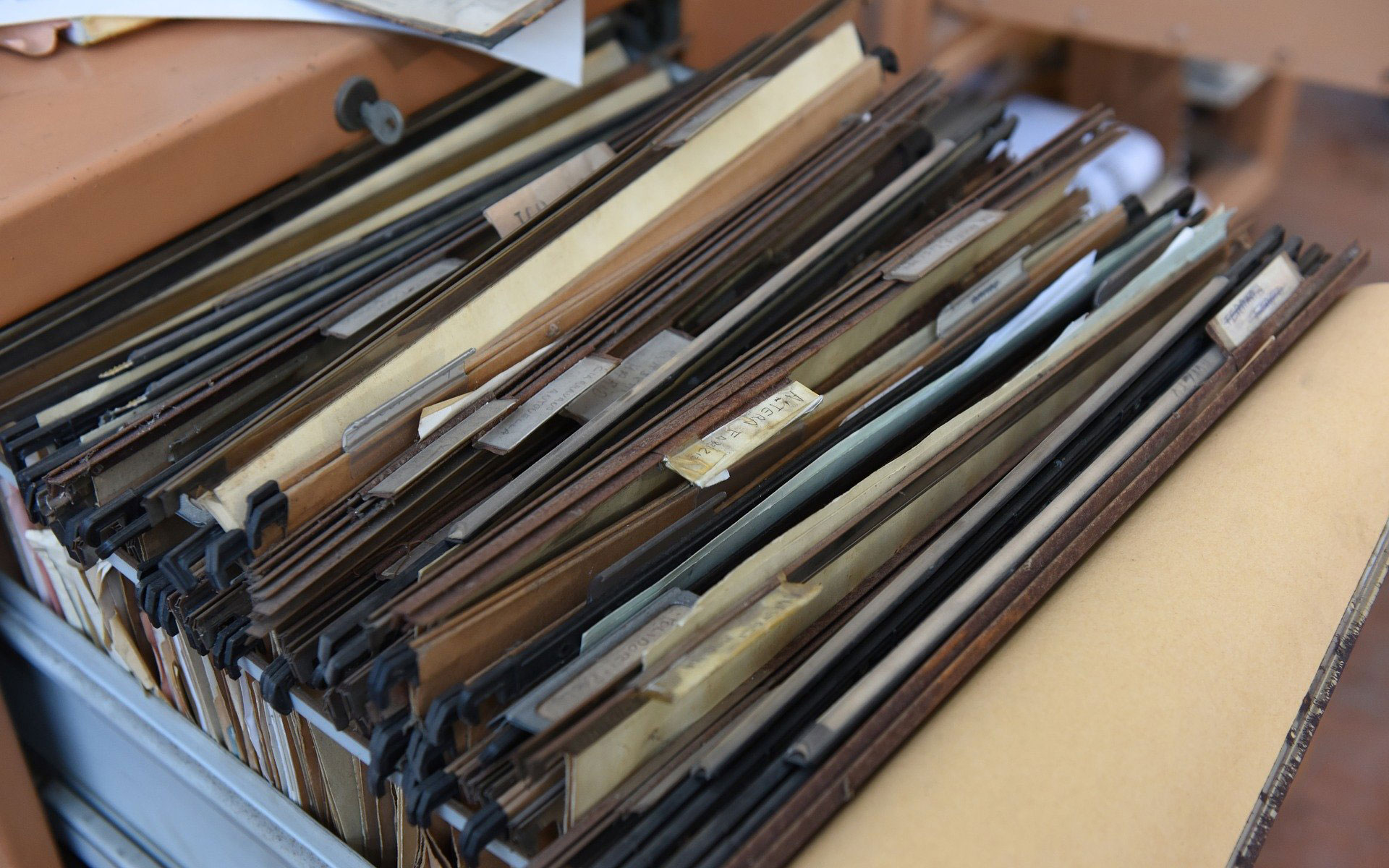 OUR EXPERTISE
MAKING THE PROCESS RUN SMOOTHLY
Setting up a subsidiary for a foreign company
Building permits
Licence to operate
etc.
VPA guides you through all the procedures to set up or expand your business.
Smoothing your way
We help you by scouting for premises, identifying key partners (financial backers, investors, researchers, etc.) and development opportunities in the region, and supporting your recruitment efforts.

With VPA's in-depth knowledge of the various procedures, we smooth the way for your business to take its place in the local economy.