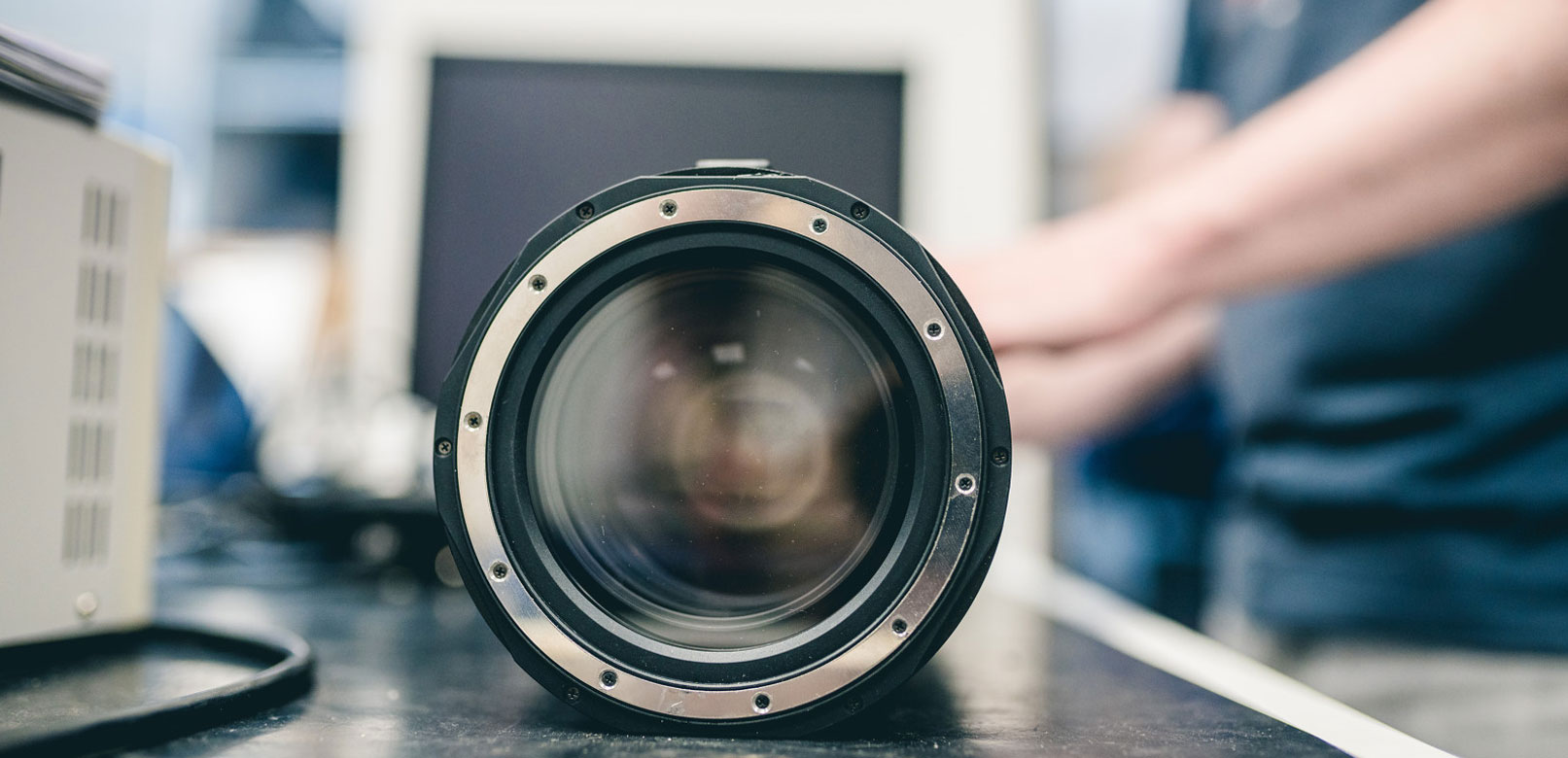 FabLab La Bricothèque
in Pernes les Fontaines
The workshop where you can learn, do DIY, model, repair, craft, or study robotics and computer science.
La Bricothèque de Pernes les Fontaines, the first Fab Lab in France dedicated to artistic craftsmanship and digital technology, aims to bring together new technologies and traditional expertise around artistic trades.
Arts and crafts, digital and new technologies.
The philosophy? Democratize knowledge and expertise, in the digital, robotics, and electronics fields, but also work focusing on matter, crafts and DIY. Conceived as a place of exchange and of innovative work, which brings together professionals from the digital, robotics and arts sectors, but also more particular, simple, and bizarre trades, this unique structure is intended to promote the sharing of knowledge, the creation of digital tools and traditional and cutting-edge machines, both available and shared, but also to encourage professional meetings, support young entrepreneurs, create networks and synergies, and to give everyone the ability to create, experiment, tinker, or create protypes
A functional and operational space of 150 m² divided into 3 rooms: a modular open space equipped with a dozen workstations for offices, meetings, digital workshops and coworking.A digital and electronic workshop of 40 m² to combine manual and digital work, equipped with all the latest material for 3D printing, laser cutting and engraving, electronic prototyping, and with a Repair Café open on Fridays (17 to 20h), which has a warm relaxation area, the Fab Café.Finally, the machine room, for woodworking and soon metalworking, with combiwood (machine license required), multifunctional tools (circular saw, mortise, surface-planer , etc.) and a whole armada of woodworking tools (drills, cable drums, lathes, sharpening tools, band saws, scroll saws, etc.).