THE SUPPLY CHAIN IN VAUCLUSE
Logistics hub in the Rhône valley
Vaucluse is a prime location with easy access to the 115 million consumers of Southern Europe, as well as access to major industrial hubs.A diversified logistics chain has developed here, supported by players that meet the needs of industry, distribution and trade.
Key figures
of departmental employment
Geostrategic location and multiple infrastructures
Vaucluse offers world-class performance infrastructures for multimodal transport:
A dense motorway network offering north-south and east-west connections, quality rail infrastructure with the presence of the 2nd national combined road-rail yard; proximity to the Grand Port maritime de Marseille; a large-gauge waterway for river and river-maritime units.
For real estate opportunities or new projects developments, several sites have recently acquired buildings. A complete spectrum of transport and logistics training to certify the available workforce who are in proximity to the implantation sites. 2,000 people are trained each year in the Région Sud, of which 300 have a level I or II.
Each year, Vaucluse welcomes new operators, loaders, or specialised service providers.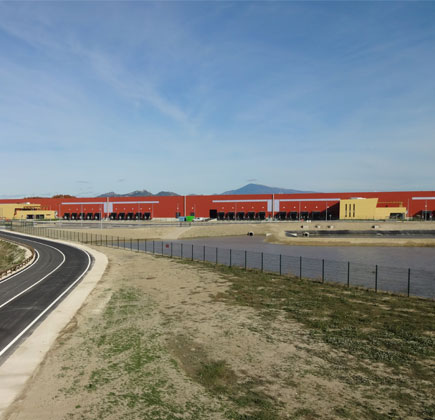 The ecosystem of the sector
Contact us
Do you have any questions, a desire some supplementary information? Our project manager is here to support you during the process of your implementation
Votre contact privilégié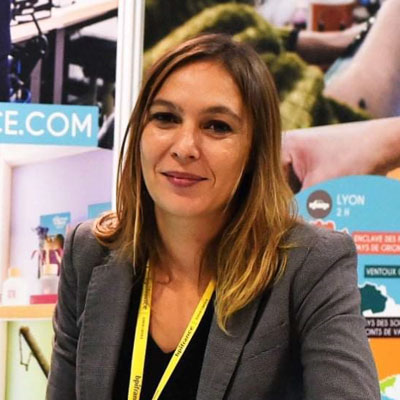 Stéphanie Holmière
Corporate Real Estate Project Manager and Logistics Function
Download the documentation
Logistics sector
A major sector in Vaucluse, a geostrategic territory of first choice, a diversified and efficient value chain