Avignon
Fontcouverte Business Park
A diverse business park where industry, crafts, services, logistics and trade meet.
A major economic hub of the Avignon population centre, this park is ideally located halfway between the A7 Avignon Sud and Avignon Nord interchanges.
The 1st business parc created in Vaucluse
With 3000 employees at the heart of Avignon
Fontcouverte is the oldest business park in the Vaucluse department, created in 1961.

Spanning an area of over 85 hectares, the park is home to roughly 230 businesses across various sectors, with more than 3000 employees. This business park is located on a major Avignon road link, in the immediate vicinity of the A7.
Fontcouverte used to primarily host industrial businesses.

This space dedicated to economic activity has gradually shifted and now hosts a large number of wholesale businesses. In addition to this, its main avenue, which is always very busy, has seen many businesses flourish.
Industrial or storage buildings are regularly available.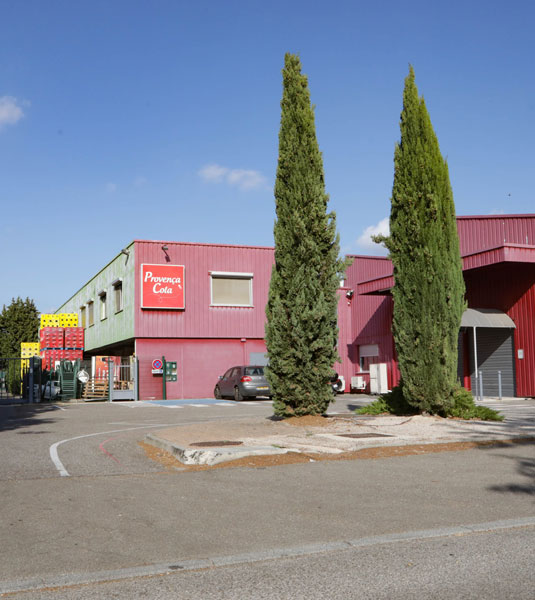 Equipment and services

Networks
Fibreoptic – Connection to public sewerage system – city gas

Transport
Bus – cycle path

Services
Restaurants – Shops – Montessori Schoolontessori
Location and accessibility
10 min from the A7 Avignon Nord and Avignon Sud interchange
Access via D907 and N7
GPS coordinates
4.848139
43.935611
Find the right industry or business zone
Votre contact privilégié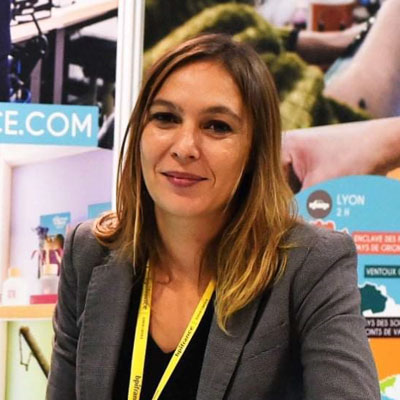 Stéphanie Holmière
Corporate Real Estate and Logistics Project Manager