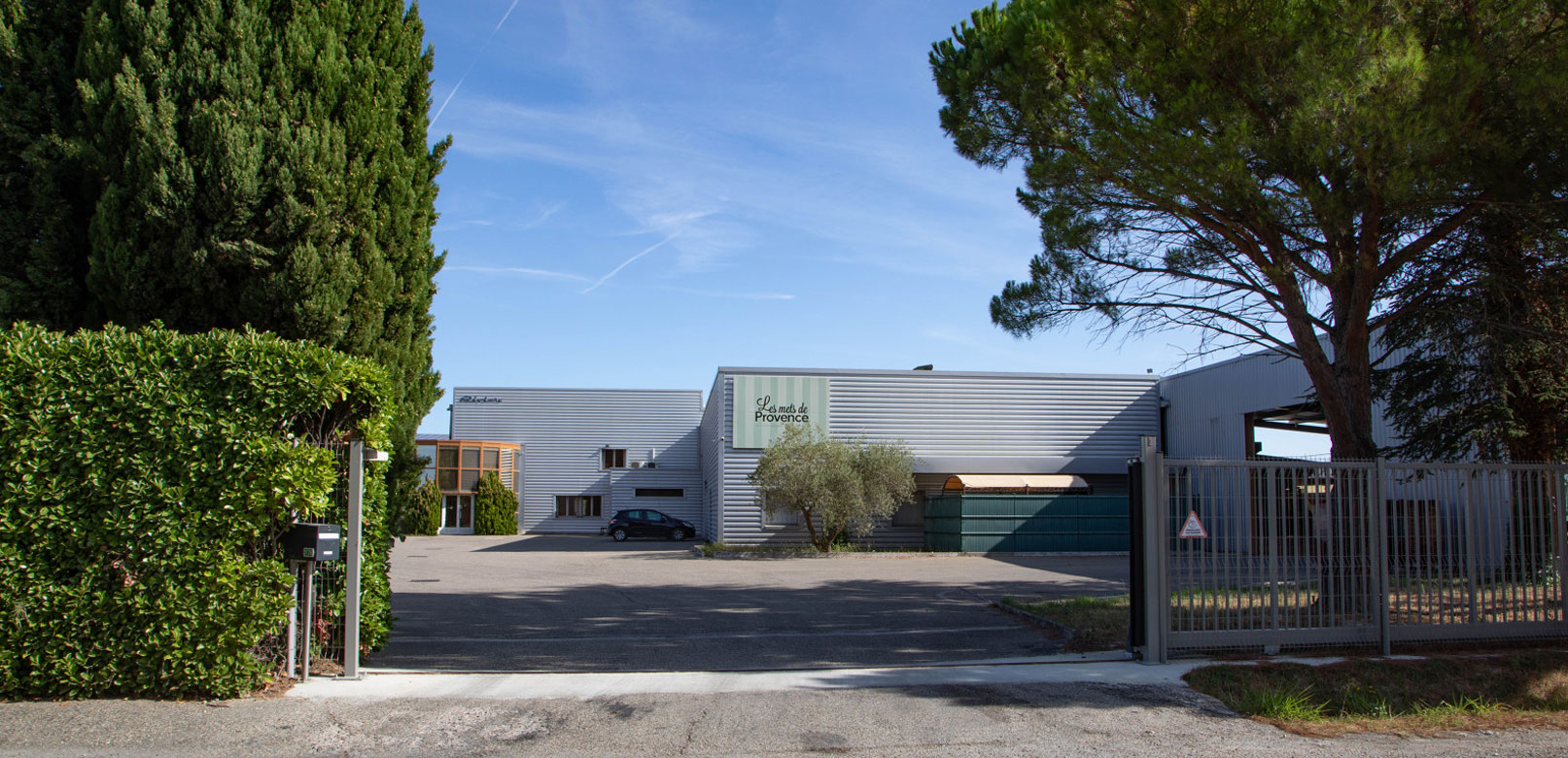 Rhône Lez Provence -Bollène
La Croisière Business Park
In a diverse and evolving district, ideally located 5 minutes from the A7 Bollène interchange and the SNCF station, the La Croisière Business park, thanks to its land availability and its diverse zoning and trades – craft-based and industrial , is without doubt a major business park in the making.
EXEMPLARY RENOVATION
of an industrial wasteland
The closure of the Butagaz site in Bollène in 2016, which made it possible to increase the ranking in the SEVESO zone, gave this former 7-hectare industrial site many development prospects.

This new business park has developed several plots of 2,500 to 5,000 m² which are now for sale. It is possible to acquire several adjoining plots for one project.

Leading companies of the Bollène ecosystem are already present at the La Croisière Business Park.
In the food-processing sector, Les Mets de Provence, a manufacturer of Provençal ready meals, has been present there for many years.
The Valoref company, European leader in the recycling of refractory glass furnaces, and the Véritas control office have notably set up here.
EQUIPMENT AND SERVICES

Networks
Fibreoptic – Connection to public sewerage system

Transport
SNCF station – Bus

Services
LOCATION AND ACCESSIBILITY
5 mins from the A7 Bollène interchange
15 mins from the A9
2 mins from the N7
4.713697
44.272385
Find the right industry or business zone
Votre contact privilégié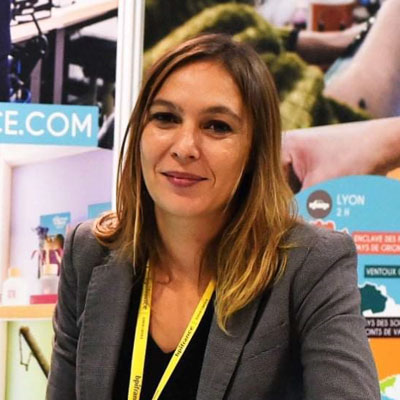 Stéphanie Holmière
Corporate Real Estate and Logistics Project Manager