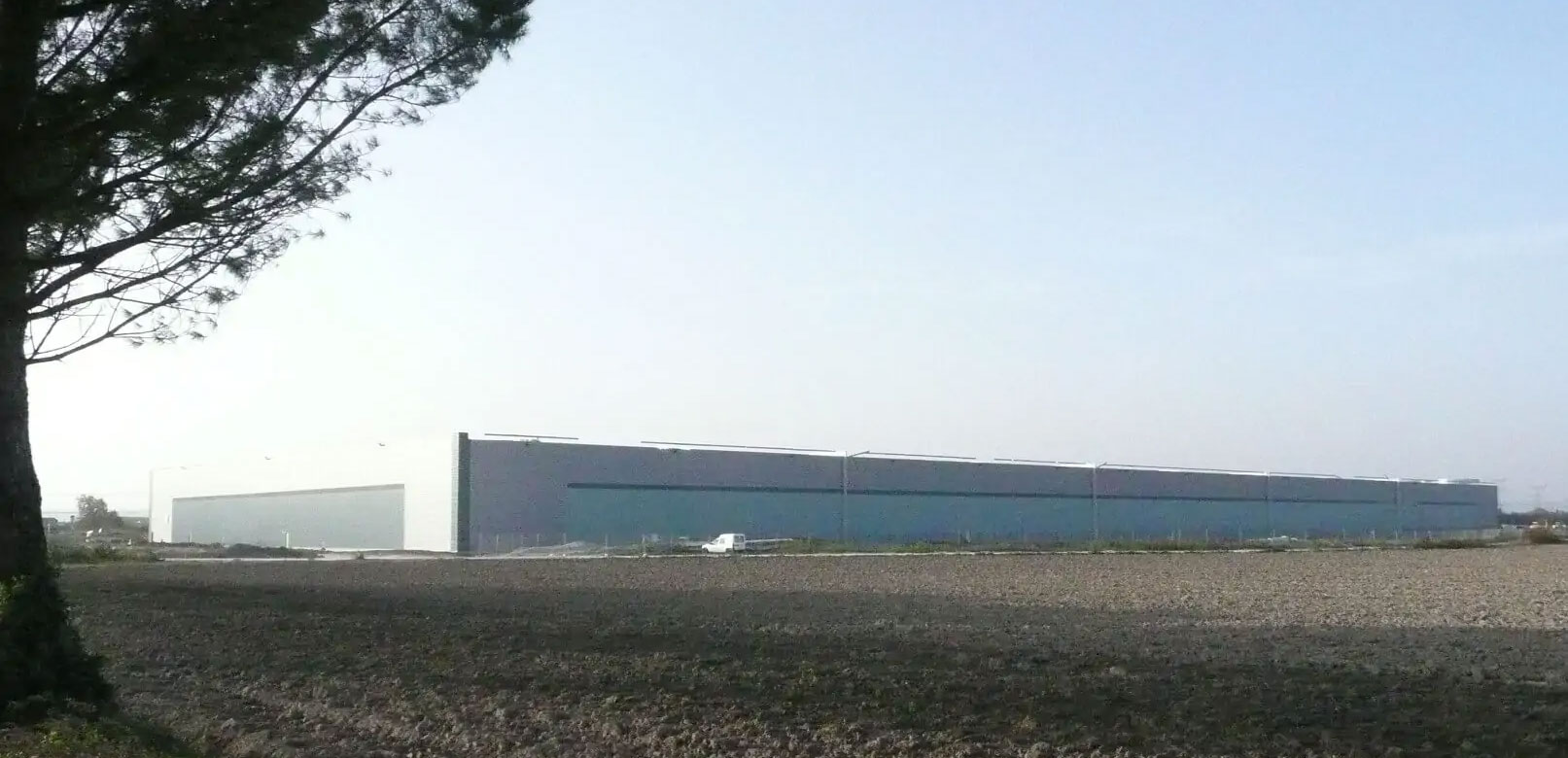 RHÔNE LEZ PROVENCE – BOLLÈNE
Pan Europarc Joint Development Zone
Developed on 70 hectares of land, the Pan Europarc Joint Development Zone is dedicated to logistics activities. Located at the crossroads of the A7 and A9 motorways, its proximity to the Port of Bollène and the rail network gives it a unique multimodal character in Vaucluse. 260,000 m² of warehouses will be built in several phases.
A LOGISTICS PARK ADAPTED TO THE LATEST STANDARDS
50,000 to 100,000 m² warehouses available
The area anticipates the construction of medium-sized warehouses of 30,000 to 40,000 m², with a larger set of 100,000 m². Logistics platforms are granted authorisation to operate an "Installation Classée pour la Protection de l'Environnement" (ICPE) suitable for the storage of consumer products subject to declaration or authorisation.
Phases two and three of construction are already underway with plans for the construction of two 50,000 and 100,000 m² platforms in place. These spaces are currently in the process of commercialisation.
ENERGY PERFORMANCE AND ENVIRONMENTAL CERTIFICATION
Reducing the ecological footprint and controlling energy consumption

This operation is part of a view of sustainable development and is the subject of an environmental certification process that will lead to the certification of the operation under the BREEAM International New Construction 2016, 'Good' level. This approach will greatly reduce the ecological footprint of the operation and will lead to improving the comfort of users by means of the constructive quality of the buildings (thermal insulation, abundance of natural light, safety at work, etc.).
The building complex will be designed and built in order to optimize energy consumption and guarantee the reliability of all installations. All the technical equipment (lighting, heating, ventilation, air conditioning, sanitary equipment) will be of the latest generation to guarantee the highest levels of energy performance. The energy consumption will be controlled by a centralised technical management system (GTC) to optimize the ranges and operating instructions of the installations and to adapt them perfectly to the operating conditions of the site. All passive and active systems implemented for the building's energy performance will ensure that operating costs can be significantly reduced.
EQUIPMENT AND SERVICES

Networks
Fibreoptic – Connection to public sewerage system – city gas

Transport

Services
LOCATION AND ACCESSIBILITY
5 mins from the A7 Bollène interchange
15 mins from the A9
2 mins from the N7
4.719904
44.297694
Find the right industry or business zone
Votre contact privilégié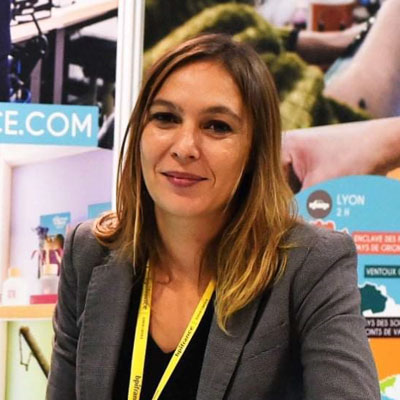 Stéphanie Holmière
Corporate Real Estate and Logistics Project Manager