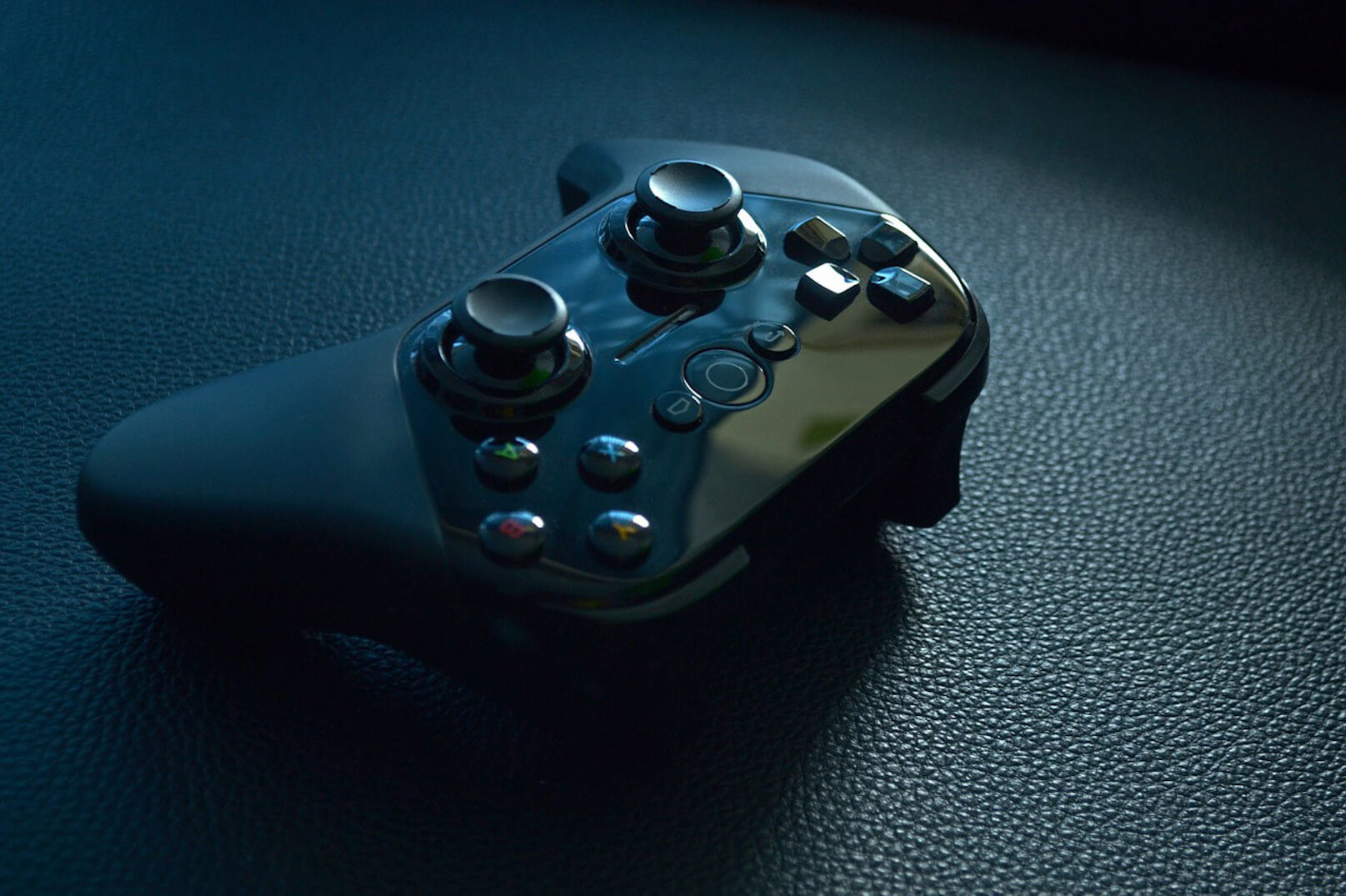 Animation and video games
a well-structured Image sector
The École des Nouvelles Images (School of New Images)
A prestigious school for those wishing to become professionals in the Animation & Synthetic Image sector
The École des Nouvelles Images envisages itself in future of images. Our transmission of knowledge is based on primordial human values. Each student receives methodical, structured, adapted, and personalised educational support, leaving an important place for experimentation. They must learn to invest themself totally in their artistic approaches.

To do this, the student must be both supported and from time to time placed outside of their "comfort zone", a combination that represents the very essence of teaching. The École des Nouvelles Images is a place of professional learning, but also a place conducive to personal development, and a place of maturation.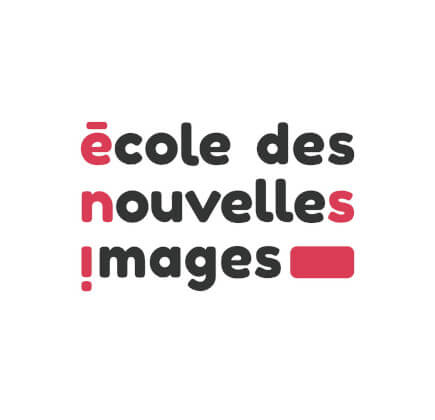 Dreamworks SKG, Kristof Serrand, Animation Director
For several years I have witnessed the educational expertise of Julien Deparis and his team at the Ecole des Nouvelles Images
ESA GAMES
ESA GAMES, located in Carpentras, is a Private School of Higher Technical Digital Art.
TECHNICAL GAME ARTIST: 2D/3D DIGITAL ARTS

This comprehensive training, focused on visual design and the practice of digital arts, was designed to allow students to acquire maximum levels of skill in the field of graphic creation related to the video game, animation, and communication industries.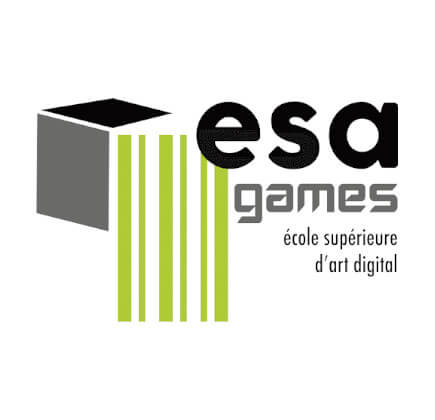 Game Academy
Game Academy is a video game training school located in Avignon in Vaucluse
Game Academy trains programmers and 2D/3D graphic designers. Our learning program consists of 40% theory and 60% practice. Team projects, made up of graphic designers and programmers, allow students to produce several video games in the same working conditions as in a company.