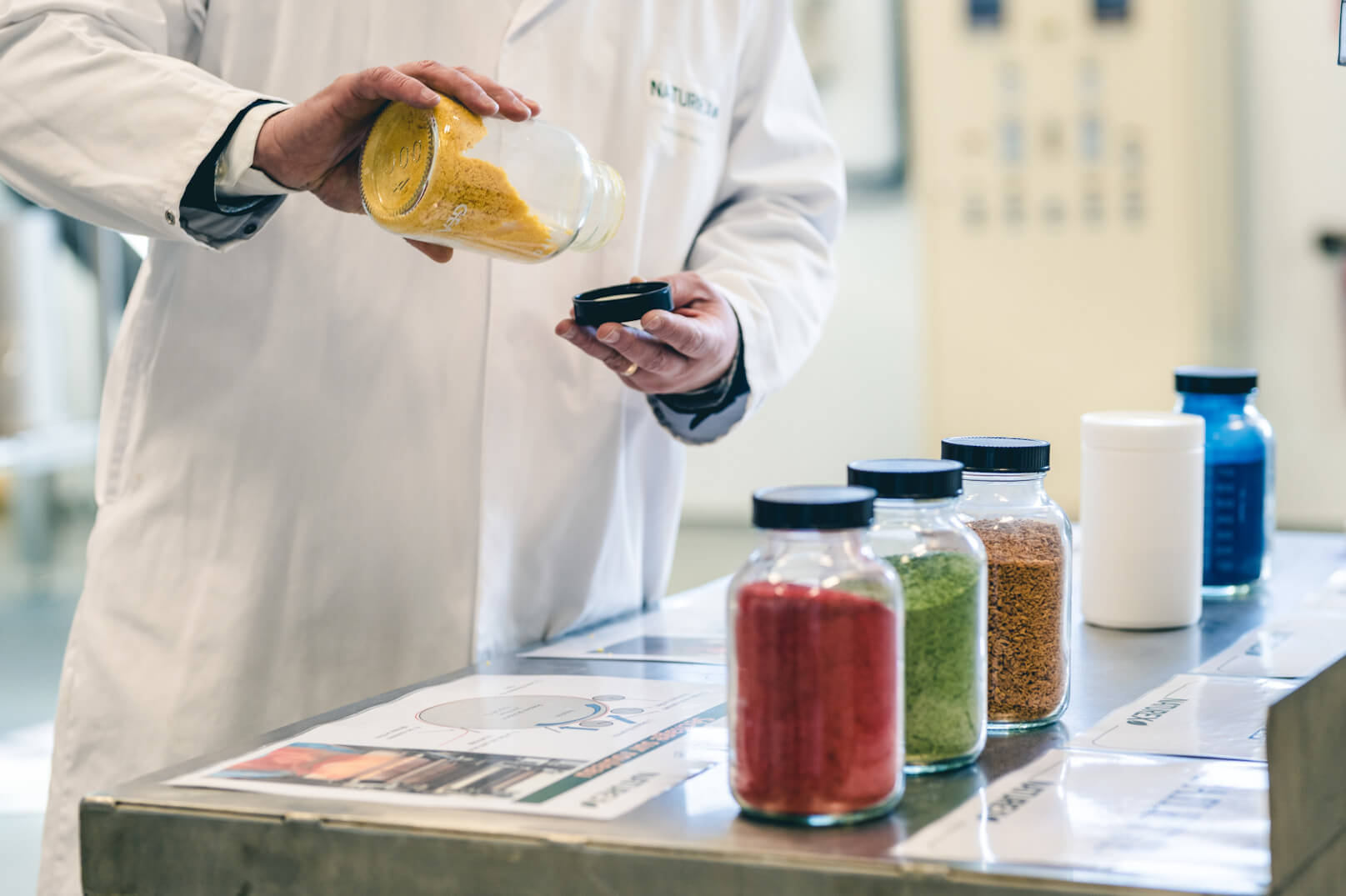 Food, cosmetics, and natural health
These businesses have chosen Vaucluse
With its key positioning for logistics and its proximity to raw materials, Vaucluse Provence is home to a dense network of companies, from micro-businesses to international groups, in sectors with high added value: sustainable and innovative agriculture, food and beverages, ingredients and nutraceuticals, cosmetics, flavours and fragrances, associated services and equipment. So many future partners, customers or suppliers, with whom to collaborate.
Discover our hidden gems
They are our best ambassadors!
Ingredients, PAI : Naturex-Givaudan, Frulact, Rousselot, Algama, Atelier du Fruit
Food Supplements : Herbatech, Fitoform, Paradesa
Natural cosmetics : Aroma Zone, Durance, Rosier Davenne, Savon Stories Agritech,
Biocontrol and Bioconversion : Koppert, Hi-Phen, BioMiMetiC, Biotop, Biobest
Organic food : Un air d'ici, Komensal, LOKKI, Biscru, Atelier bio de Provence, Lazzaretti, Relais Vert, Keramis, Le Coq Noir, Kaoka, Etablissement Moulin-ABCD, Local en Bocal, Pronatura
Food-processing transformation : Ducros McCormick, Gyma, Soleco-Florette, Charles et Alice, Fuchs, Agis, Raynal & Roquelaure, Continental Foods France – Liebig, Orangina Suntory France
Delicatessen and sweet productss : Le Comptoir de Mathilde, Délices du Luberon, Truffières de Rabasse, distillerie Manguin, Confiserie Clavel, Nougats Boyer, Maison Plantin
Agri-agro, cosmetics, health equipment manufacturers : Hi-phen, Pellenc, Maf Roda, Calibrex, Unitec, Claranor, Fabbri, Eurodia, TIA, Progress Silicone, STERNE, La Salle Blanche
…
McCormick – Interviewing François GOUBY, Vice President E.A.M-O McCormick France
"What we would be hard-pressed to find elsewhere is the herbal and spice-making expertise that comes to us from the Ducros heritage. We have employees with us who have worked in this industry for 20 to 30 years, and who know everything about products; they have very important knowledge of them, and concerning certain processes, that knowledge that is very, very specific."