Setting up, reclassifying
Hotels-residences, out of the ordinary eco-accommodation, campsites, holiday villages, etc.
The territories of Vaucluse offer new perspectives on the creation and/or takeover of hotels, residences, eco-tourist accommodation, all out of the ordinary and adapted to target markets and potential demands. To do this, the agency has precise data concerning the evolution of the supply, the attendance, the potential land and tourist real estate available, the typologies of clientele and their practices, and the results of a specific study on potential hotel investment, broken down by territory, by typology/segment, and by range.Personalized tools and expertise to best support a project setting up or taking over tourist accommodation in Vaucluse.
(Re) give life to tourist accommodation in Vaucluse
To edit or supplement an existing offer and meet the demands of current and potential customers,
Vaucluse benefits from strategic spots which are perfect for setting up new accommodation:
– Avignon, Luberon, Ventoux are destinations which welcome 45% of international tourists
– 2 recreation parks and 9 bodies of water
– areas of economic and industrial activity with high business tourism potential
– buildings with a strong heritage/industrial character to reclassify or renovate
– a Provencal hinterland with high environmental/ecotourism quality
Le Nesk : an accommodation project at Mont Ventoux
This project which had the aim of establishing the Le Nesk hotel in Sault was supported by the investment teams at Vaucluse Provence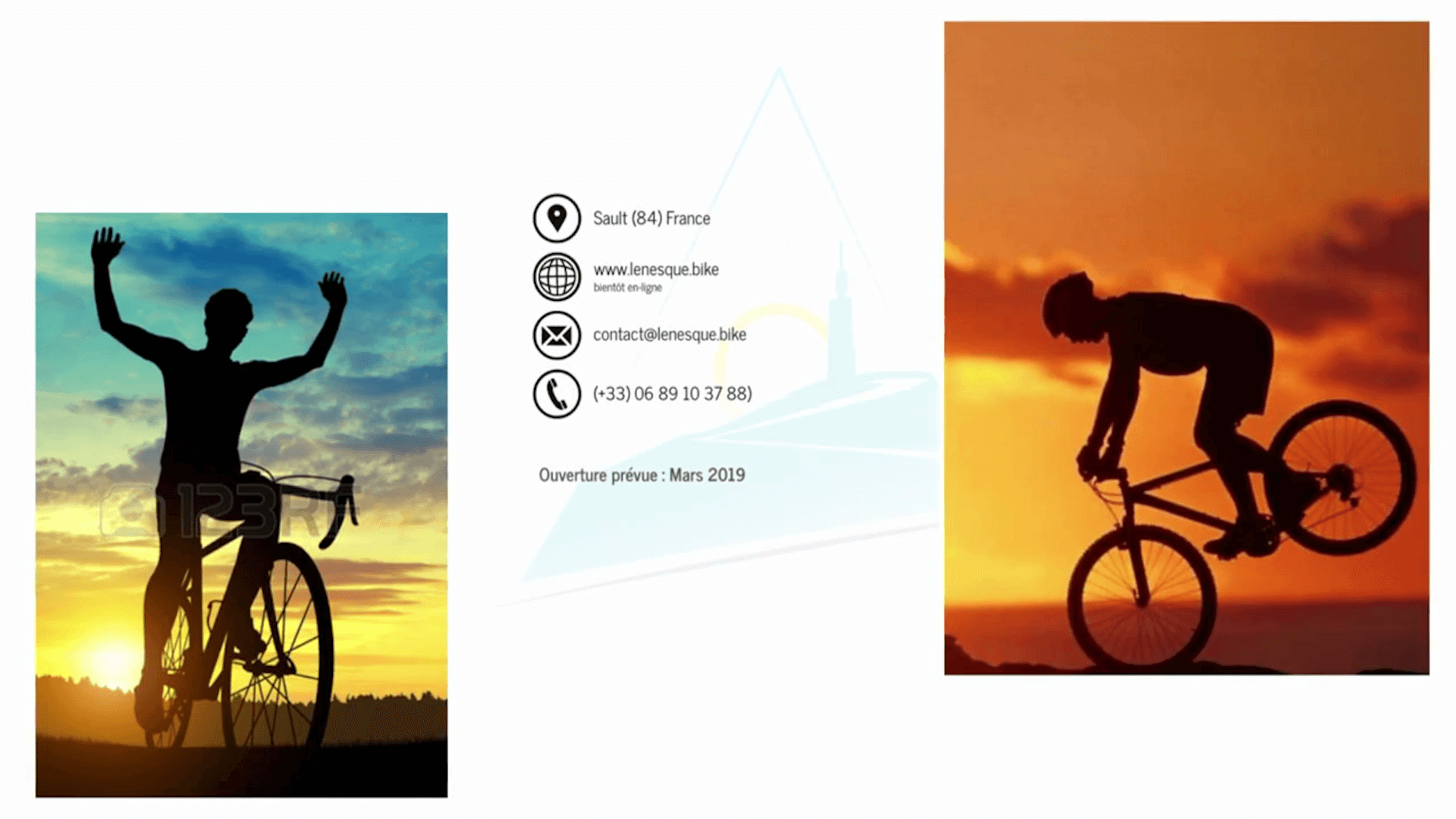 Settling in the heart of the Luberon in the Vaucluse was as much a personal dream, as a new professional challenge.

Through its knowledge of the sector, its level of expertise and its contacts with local co-financiers, the VPA Agency has strongly contributed to the realisation of my project of taking over the Sainte Anne hotel.